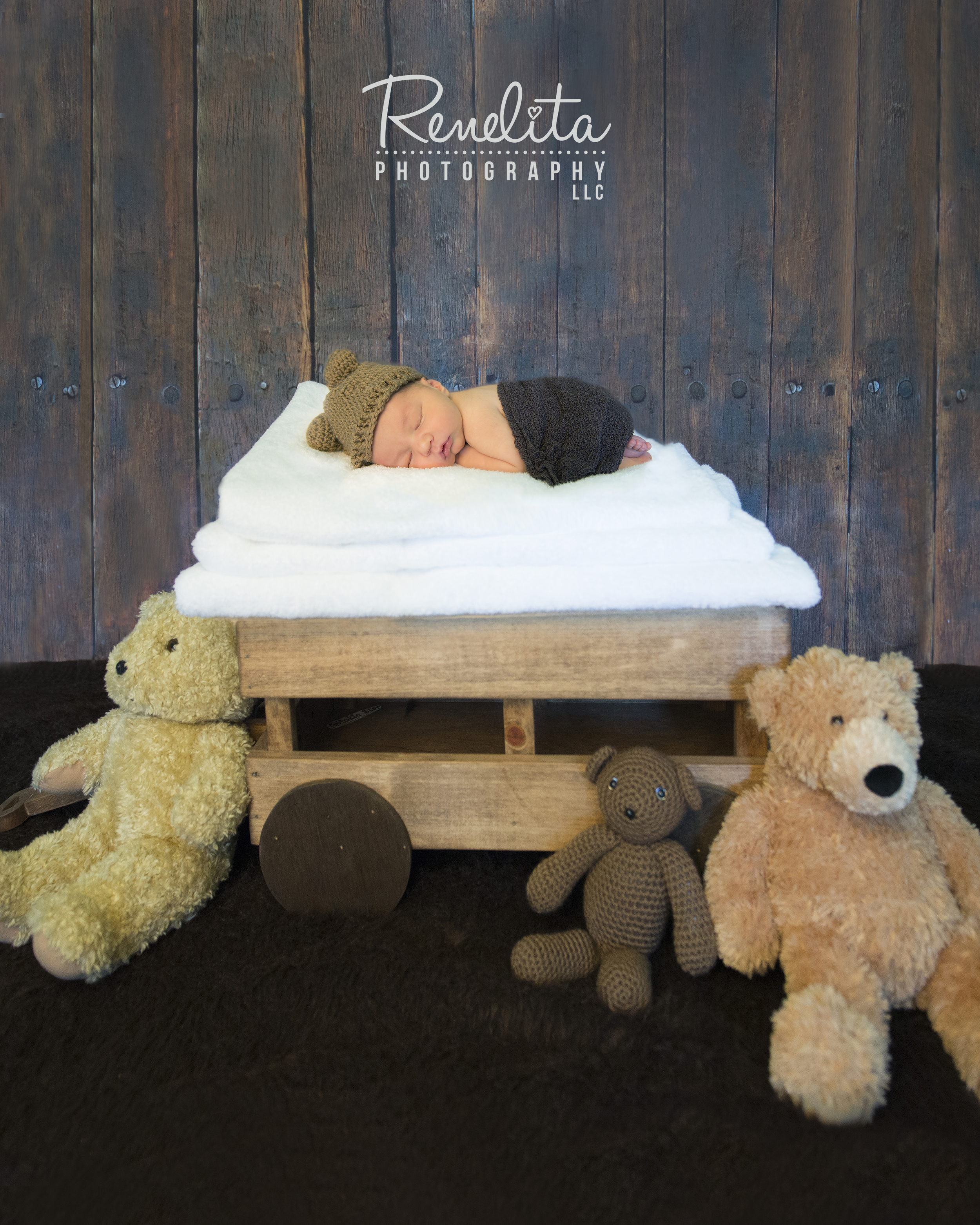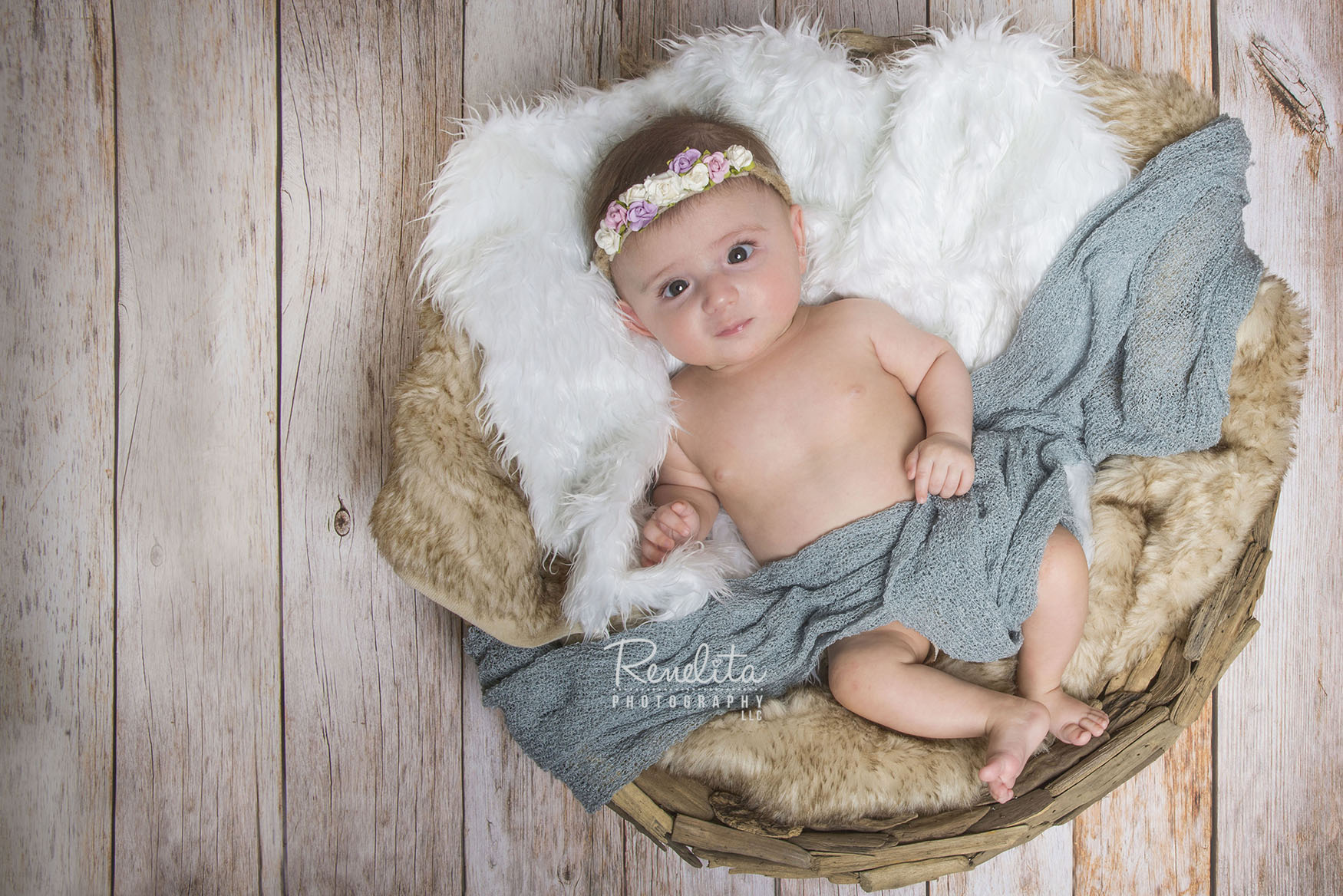 Precious new life, sweetly captured.
Beautiful newborn photography, in the comfort of your home, or outdoor location of your choice.
I come with all the necessary studio equipment. This includes all accessories, baskets, wraps, small and large props (i.e. plane, boat, tank, etc), lightning, and backgrounds. Yes, all those images you can normally only get in a studio session, I will take in the comfort of your own home! This creates a unique session with a combination of "studio" and "lifestyle" type images.
*Each session includes one "large" prop and a combinations of baskets, wraps, backgrounds, and accessrories.