What to expect
Working with me is a full service experience!
Before your session
We will have a pre-consultation before your session over the phone or in person. We will talk about details such as location, what to wear, and what you expect from your images. We will also pick out the perfect products for your style. This is when you can send me a picture of where in your home you would like your images displayed.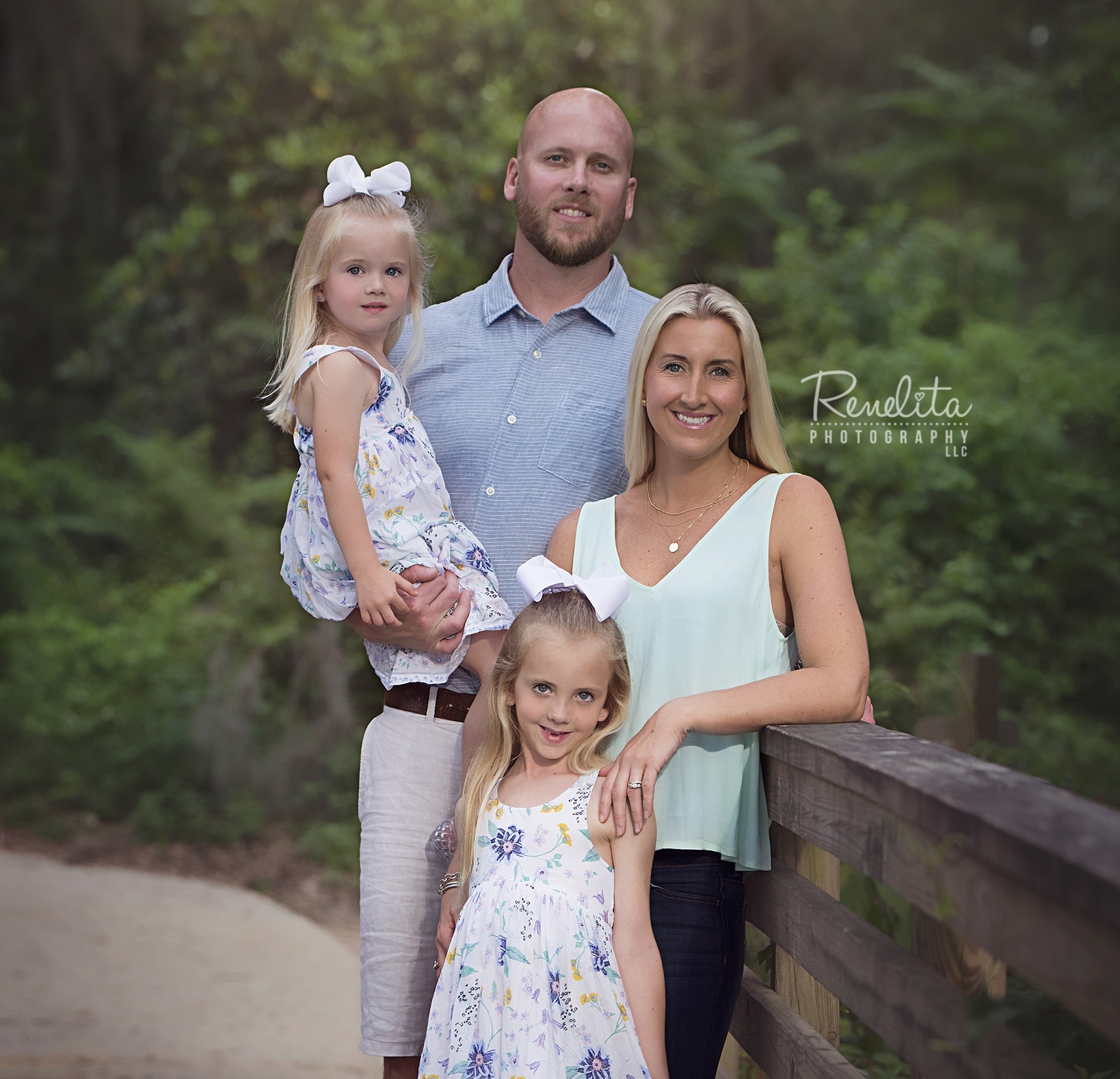 During your session
We will have a fun, relaxed time at your session!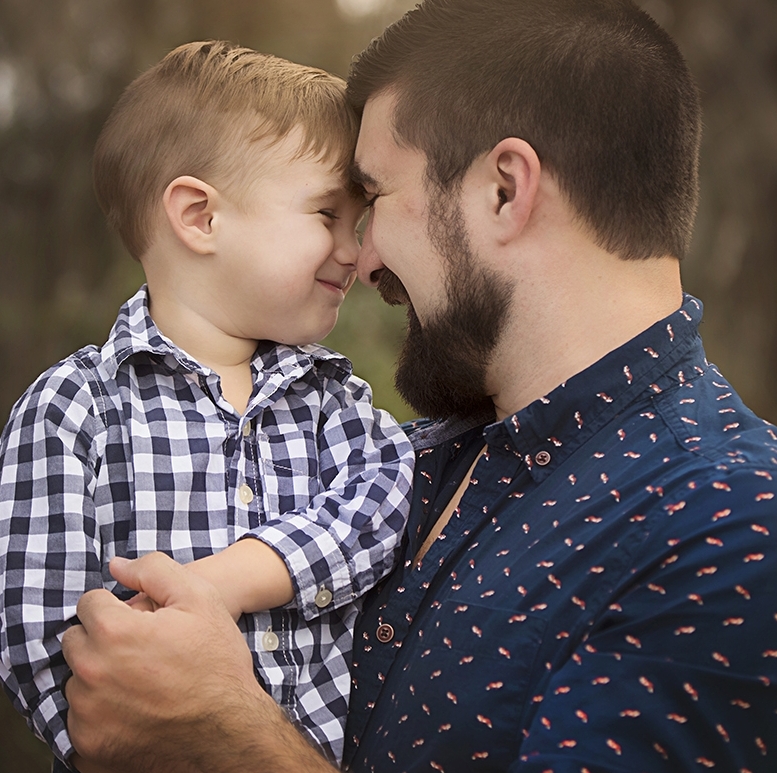 After your session
2 weeks later, we will meet one last time to view your images. This is when I will help you choose the perfect images for your products.
4-6 weeks later, I'll hand deliver your photos and install any wall art galleries you ordered.
Have a question or ready to book? Call me at 904-258-2518 or send me a message below!